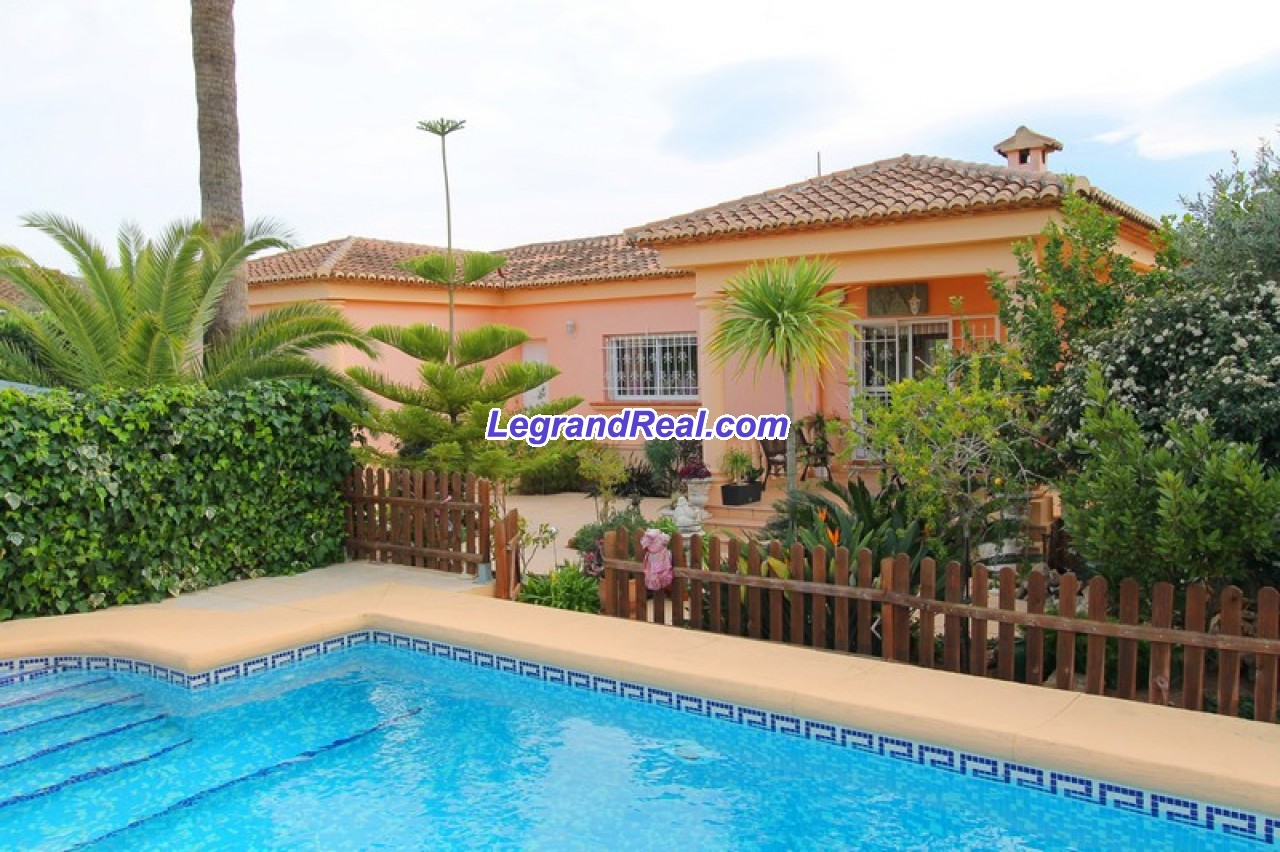 Our company is ready to give you the broad spectrum of possible services and the complex decision of your problems.
We are ready to assist you in deciding the most different questions in one way or another linked to the visit or residence in Spain. Regardless of what, if you want to buy, or on the contrary to sell the real estate that is in Spain - to us you will find the maximum of the help and the effective decisions.
And it is not important - if you want to buy the cheap apartment in Spain, or buy the house in Spain, regardless of price and financial possibilities - we will give you our experience and all the attention to your needs.
In addition to the purchase or sale of real estate in Spain, we decide any questions in the field:
- Projection and construction
- Sale of property
- Long and short term rental.
- Sale and rental of business
- Mortgage advice
- Insurance
- Opening accounts in foreign banks
- Luxury Car Rental
- Control of the seasonal house
- Gardening
Image gallery